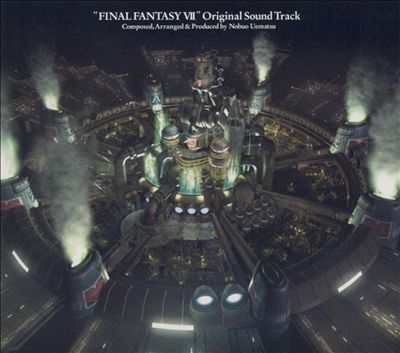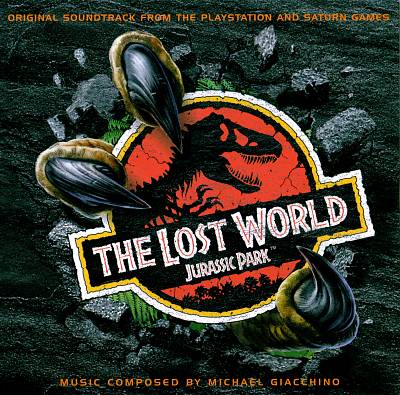 Stage & Screen
»

Television Music

»

Video Game Music

Video Game Music refers to the tinny, electronic music that is played in the background during video games. At first, video game music was cheaply-produced, naggingly catchy computer music, but as the systems became more sophisticated, so did the music. By the mid-'90s, video game music was being composed by such musicians as Trent Reznor and Fluke, two artists who had come to grips with electronic music, dance, and rock. And, in a weird way, it demonstrated that the early days of video game music suggested the repetitive, hypnotic electronic rhythms that became the foundation of modern dance and techno.
Video Game Music Artists Highlights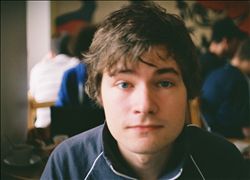 Royal Scottish National ...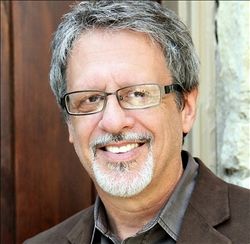 Video Game Music Album Highlights
Video Game Music Song Highlights
Other Styles in Television Music