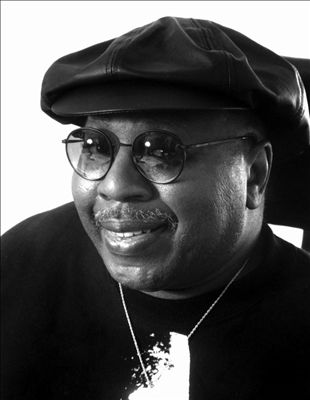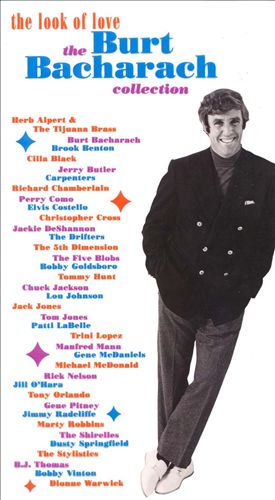 R&B
»

Soul

»

Smooth Soul

Smooth Soul plays exactly like you'd expect -- smooth, stylish, and romantic. It wasn't really pop-soul, which was as likely to be a dance number as a ballad, but it certainly had melodic hooks ideal for crossover play. Instead, it was romantic soul -- the songs, the singing, and the productions all captured the right seductive mood. Yet, unlike the urban quiet storm that followed it, there was still some funk to the beats, which made it feel more like soul than pop. Al Green and the Spinners were among the best and most popular smooth soul artists.
Smooth Soul Artists Highlights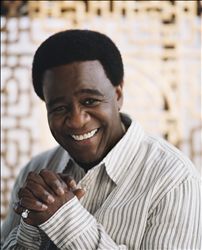 Harold Melvin & the Blue ...
Smooth Soul Album Highlights
Smooth Soul Song Highlights