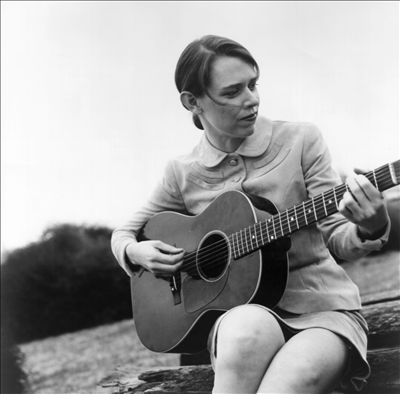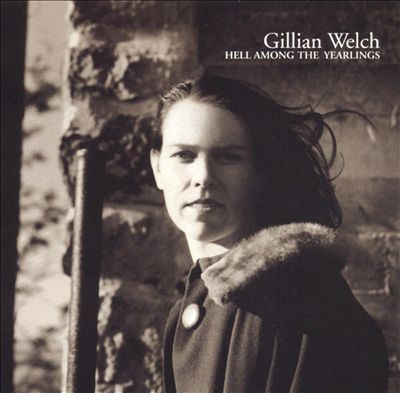 Folk
»

Contemporary Folk

»

Neo-Traditional Folk

During the mid- to late '90s, there was a resurgence of interest in American traditional folk music; not only re-recording the traditional murder ballads and old-timey fiddle tunes, but also writing and performing music in the same vein. The 1997 CD reissue of Harry Smith's 1952 landmark archive Anthology of American Folk Music seemed to kindle a spark in music fans much in the same way that the original LPs did in the early 50s (which eventually helped bring about the folk revival). Artists like Gillian Welch and Iris Dement who had been recording earthy folk music faithful to the Carter Family and Woody Guthrie found themselves attracting attention from an audience who would not consider themselves fans of country or folk music. The soundtrack to the 2000 film O Brother Where Art Thou found surprising success on the Billboard charts and ended up helping to revive the earnest feel of the acoustic folk music from the first half of the 20th century. Rooted in music from the Appalachian mountains and long honored dust bowl ballads, musicians like John Hartford, Norman Blake and Jay Ungar & Molly Mason recorded new songs based around traditional folk structures and themes, while artists such as the Handsome Family, Freakwater and Nickel Creek came at the music from a more progressive "alternative" slant, still evoking the honest, spiritual nature of this time-honored style.
Neo-Traditional Folk Artists Highlights
The Carolina Chocolate ...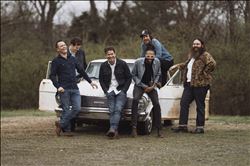 Neo-Traditional Folk Album Highlights
Neo-Traditional Folk Song Highlights
Other Styles in Contemporary Folk