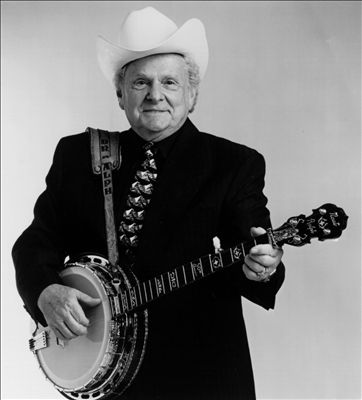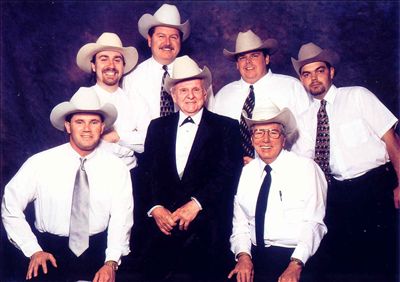 Country
»

Honky Tonk

»

Truck Driving Country

Truck driving country is an offshoot of honky tonk, country-rock, and Bakersfield country. It's hard-driving music, with a beat straight out of country-rock and sentiments from honky tonk. Often, the songs are about driving trucks or heartbreak. The music reached a larger audience in the late '70s, when the CB phenomenon swept pop culture and when the films Convoy and Smokey and the Bandit popularized truck driving country.
Truck Driving Country Artists Highlights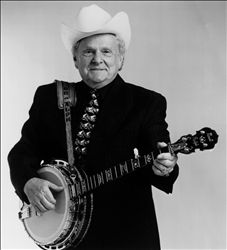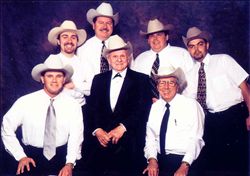 Ralph Stanley & the Clinch ...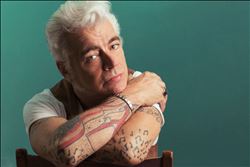 Truck Driving Country Album Highlights
Truck Driving Country Song Highlights
Other Styles in Honky Tonk