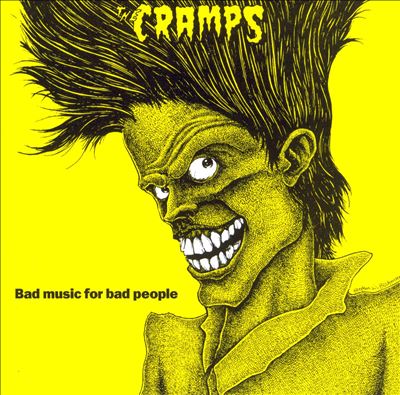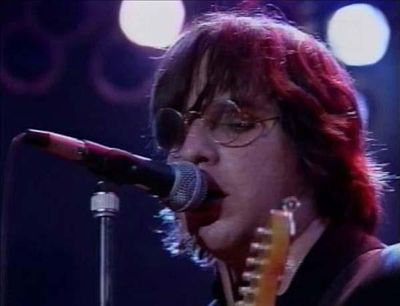 Psychobilly reared its ugly head during the early '80s, as the rockabilly revival was hitting its stride. Since the rockabilly revival was an underground movement, it wasn't surprising that some bands wedded rockabilly to another, bigger underground movement -- punk. Psychobilly took the basic form of rockabilly and played it with punk energy, adding in all manners of kitschy, tacky lyrical references and artwork. It never really broke into the mainstream, but acts like the Cramps and Mojo Nixon became collegiate favorites, and the spirit of psychobilly continued in alternative music for years, as the 1990s' success of the Rev. Horton Heat illustrated.
Psychobilly Artists Highlights
Southern Culture on the ...
Legendary Stardust Cowboy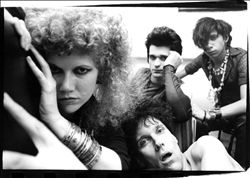 Psychobilly Album Highlights
Psychobilly Song Highlights
Other Styles in Alternative/Indie Rock