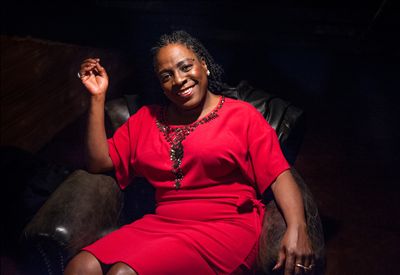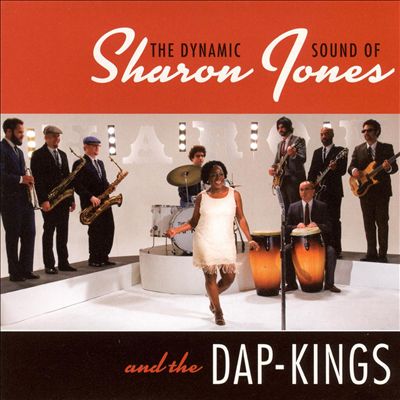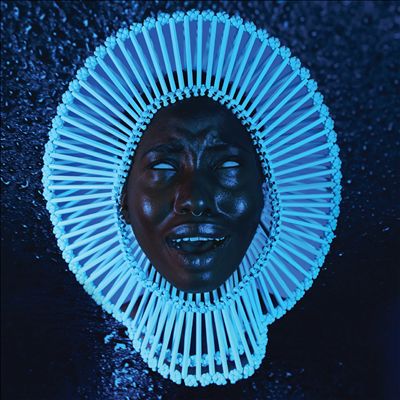 Deep funk revival, naturally enough, grew out of a renewal of interest in deep (read: obscure) funk on both sides of the Atlantic, mostly among DJs and record collectors. Whether they were looking for fresh sample material or just a great overlooked dance groove, deep funk attracted a cultish underground audience, and it was only a matter of time before some funk fanatics started making new recordings in the style toward the tail end of the '90s. Deep funk revival records were sometimes vocal performances (most notably by veteran James Brown disciple Lee Fields), but most often they were instrumentals by combos who were interested purely in the art of the groove. Because it's rooted in a style that requires its audience to be fairly obsessive, deep funk revival usually tries to re-create the feel of its inspirations as closely as possible -- the hard-driving grooves, the organic grit, even the lower-fidelity recording quality. The New York-based Desco label, the first devoted solely to deep funk revival, enhanced the illusion by creating playful hoaxes about the recording dates of their releases and the actual backgrounds of their groups; they also marketed and packaged their product to appeal to funk fetishists, issuing limited-edition 45 rpm records and CDs with low-budget artwork as retro as the music. Desco attracted some attention during the late '90s before splitting into two new labels, Dap-Tone and the ultra-raw Soul Fire. Most deep funk revival artists were concentrated in this label family, though not all. Most called James Brown or the Meters their primary influences, but not all; in keeping with funk collectors' related tastes, deep funk revival also included stylistic offshoots into jazz-funk and Afro-beat. Moreover, some better-known contemporary artists have dabbled in revivalist deep funk as part of a more eclectic vision, including the Beastie Boys, their keyboardist Money Mark, and acid-jazz staples the James Taylor Quartet.
Deep Funk Revival Artists Highlights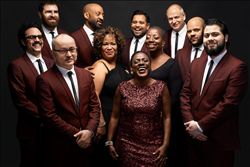 Naomi Shelton & the Gospel ...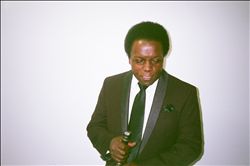 Deep Funk Revival Album Highlights
Deep Funk Revival Song Highlights
Other Styles in Contemporary R&B