AllMusic 2017 Year In Review
Favorite Compilations and Reissues -
 The past exists to be repackaged, and 2017 was no slouch in that department, offering treasures like a remastered 50th anniversary edition of Sgt. Pepper, an expanded Purple Rain and a jam-packed Master of Puppets box set, along with anthologies from Elvis, David Bowie and Hüsker Dü.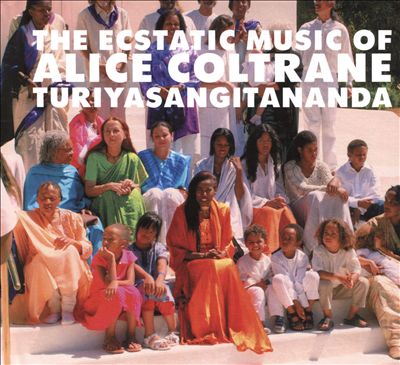 World Spirituality Classics 1: The Ecstatic Music of Alice Coltrane Turiyasangitananda
Luaka Bop delivers a treasure trove of rare recordings from the artist's non-jazz period and sheds new light on the importance of her contributions.
The Complete Columbia Recordings
A double-disc set containing all the Columbia recordings from the underappreciated hard-rocking '70s power poppers Artful Dodger.
Excellent 1972 album recorded with Muscle Shoals musicians.
The Bootleg Series, Vol. 13: Trouble No More 1979-1981
Dylan's gospel years get revived in the 13th installment of the Bootleg Series.