AllMusic 2017 Year In Review
AllMusic Best of 2017 -
 From festival headliners like Kendrick Lamar, Lorde and Depeche Mode to rising acts such as Whitney Rose, Sheer Mag and Angaleena Presley, 2017 delivered outstanding releases from musicians of all recognition levels and font sizes. We're happy to unveil our editors' top 70 albums of the year, followed by another genre-specific list every weekday until the new year. 
Aimee Mann delivers the slowest, saddest album she could imagine with this strangely comforting collection.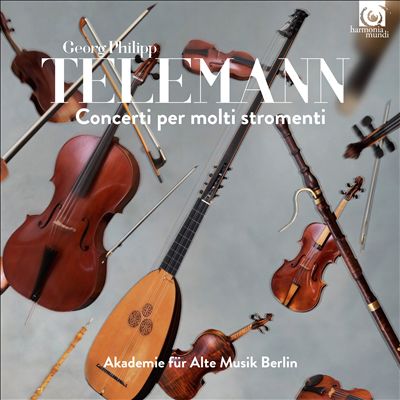 Akademie für Alte Musik, Berlin
Telemann: Concerti per molti stromenti
The Akademie für Alte Musik Berlin presents lively performances of Telemann's concertos for various instruments, including the rare calchedon.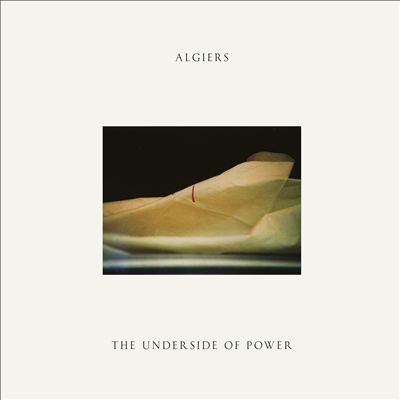 On their militant second album, the quartet and producer Adrian Utley offer a soundtrack for the apocalypse, yet refuse to be swallowed by it.
The band's second album is more confident and more sonically impressive, leading to another brilliant indie pop insta-classic.