AllMusic 2015 Year In Review
Favorite Jazz Albums -
 Works featuring Chick Corea, Kenny Wheeler, John Scofield, David Sanborn, Joshua Redman, Pat Metheny and Charlie Hunter headline our list of the year's best jazz albums.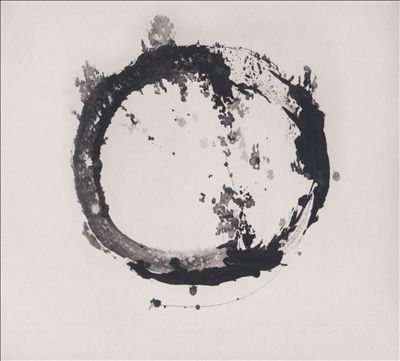 Sophisticated, accomplished collection of straight-ahead acoustic jazz from the pianist, with guests including saxophonist Benny Golson.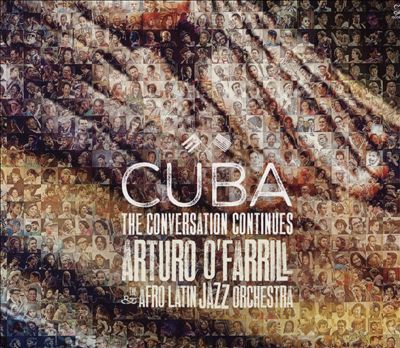 Afro-Latin Jazz Orchestra / Arturo O'Farrill
Cuba: The Conversation Continues
Recorded in Havana with a large, sophisticated, and celebratory cast of Cuban and American composers and musicians.
Andrew Bishop / Bishop/Cleaver/Flood
Multi-reedist Bishop's second trio recording views a Renaissance composer and modern domestic life through an avant jazz prism.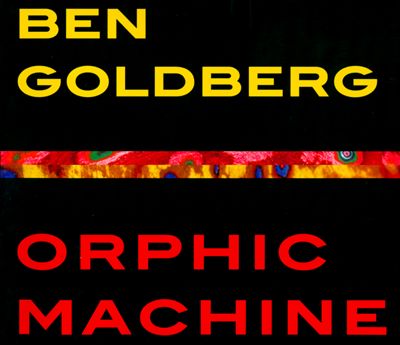 This large-scale work based on Allen Grossman's poetry is a masterful creation of artful sophistication and accessibility.