AllMusic 2015 Year In Review
Favorite Rap and Hip-Hop Albums -
 Dr. Dre surprised everyone by finally releasing a new album, Compton, while Kendrick Lamar delivered the intricate To Pimp a Butterfly and young Mississippi duo Rae Sremmurd broke out with SremmLife. Find out what other rap and hip-hop albums our editors selected as the best of 2015.
A bittersweet tribute to crew member A$AP Yams bookends this ambitious, positive, and psychedelic effort.
On this excellent LP, the chef turned rapper enters the big leagues with all his underground cred intact.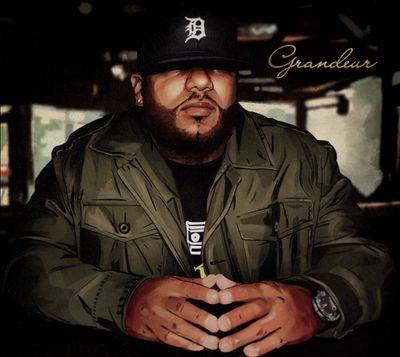 The Detroit hip-hop producer delivers an excellent LP with help from Chino XL, Vinnie Paz, Sean Price, and others.
On his third album, the Detroit rapper reflects on life's bittersweet journey, but there's still room for both club bangers and Kanye West.