AllMusic 2014 Year In Review
Favorite Indie Pop and Indie Rock Albums -
There was plenty of outstanding indie rock and pop to go around this year, including the debut full-length by FKA Twigs, excellent new albums from St. Vincent and Spoon, and the latest dreamy record from the War on Drugs.
The ambitious debut by this Leeds quartet displays expertly crafted, experimental indie pop, created from a sprawling labyrinth of styles.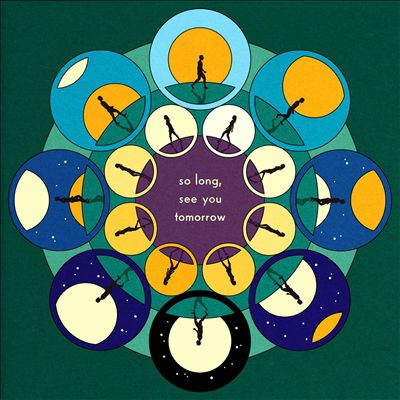 A hypnotic mix of '80s synth pop and world music from Europe and India.
The inspired musician delivers her "pop" album, which makes recognizable genres bleed into one of her own sublime creations.