Pop/Rock
»

Rock & Roll/Roots

»

Swamp Pop

Swamp Pop is a brand of rock & roll that emerged from Louisiana. It was a hybrid of rock & roll, pop, and Louisiana blues and R&B. It had a dirty, gritty, funky feel that sounded like the swamps that surrounded Louisiana.
Swamp Pop Artists Highlights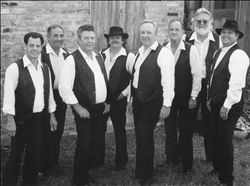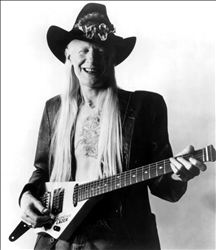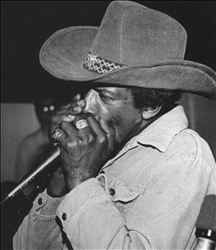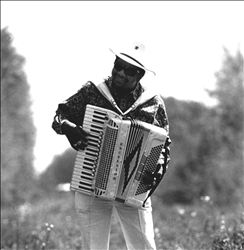 Nathan & the Zydeco Cha ...
Swamp Pop Album Highlights
Swamp Pop Song Highlights