Southern Gospel is a country music gospel art form with emphasis on steel and rhythm guitars as its foundation. It draws on bluegrass, blues, and hillbilly elements. Southern gospel groups tend to use four-part harmony with a high tenor and baritone. The Happy Goodmans, the Speers, and Gold City are examples.
Southern Gospel Artists Highlights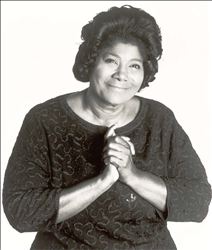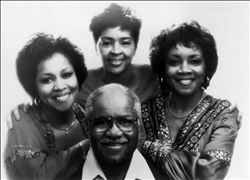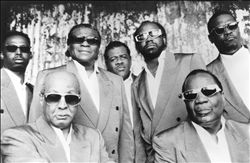 The Original Five Blind ...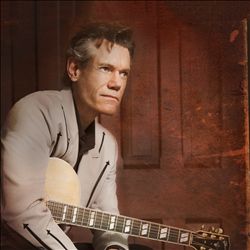 Southern Gospel Album Highlights
Southern Gospel Song Highlights