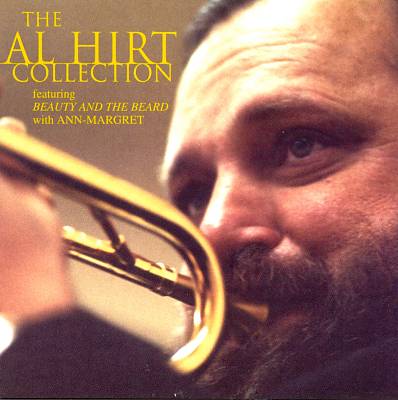 Jazz
»

New Orleans/Classic Jazz

»

New Orleans Jazz Revival

Though musicians outside the South were reviving the sound of classic New Orleans jazz as early as the '20s, the Dixieland Revival refers to a specific resurgence of interest beginning in the '70s. Some jazz units, like the Firehouse Five Plus Two and the Dukes of Dixieland, had been recording since the last New Orleans revival of the early '50s (simply termed Dixieland). Still, the '70s brought a renewed interest in the music and culture of the '20s, exemplified by widespread interest in ragtime (Marvin Hamlisch won an Oscar for his ragtime score to 1973's The Sting), silent films (Harold Lloyd enjoyed his own revival), and real Dixieland jazz. Perhaps also reacting to the fusion boundary-breakers then prevalent, a wide array of Dixieland Revival artists (both nostalgic and not) made recordings during the decade, including the Preservation Hall Jazz Band, Pete Fountain, Jim Cullum, Jr., James Dapogny, and the World's Greatest Jazz Band.
New Orleans Jazz Revival Artists Highlights
Preservation Hall Jazz Band
New Orleans Jazz Revival Album Highlights
New Orleans Jazz Revival Song Highlights
Other Styles in New Orleans/Classic Jazz