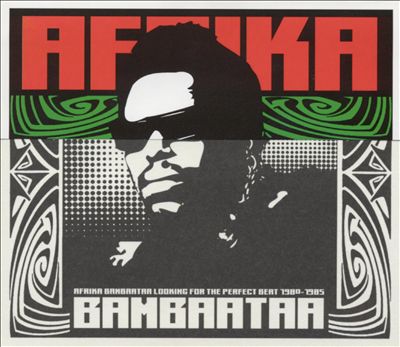 Blending '70s funk with the emerging hip-hop culture and synthesizer technology of the early '80s produced the style known alternately as Electro. But what seemed to be a brief fad for the public -- no more than two or three hits, including Afrikaa Bambaataa's "Planet Rock" and Grandmaster Flash's "The Message," neither of which made the pop Top 40 -- was in fact a fertile testing ground for innovators who later diverged into radically different territory, including Dr. Dre (who worked with the World Class Wreckin' Cru) and techno godfather Juan Atkins (with Cybotron). Electro also provided an intriguing new direction for one of the style's prime influences: Herbie Hancock, whose 1973 Headhunters album proved a large fusion hit, came storming back in 1983 with the electro single "Rockit." Despite its successes (documented in full on Rhino's four-disc Electric Funk set), the style was quickly eclipsed by the mid-'80s rise of hip-hop music built around samples (often from rock records) rather than musical synthesizers. Nevertheless, many techno and dance artists continued harking back to the sound, and a full-fledged electro revival emerged in Detroit and Britain during the mid-'90s.
Electro Artists Highlights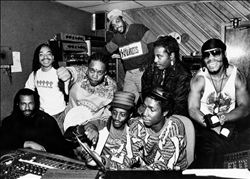 Grandmaster Flash & the ...