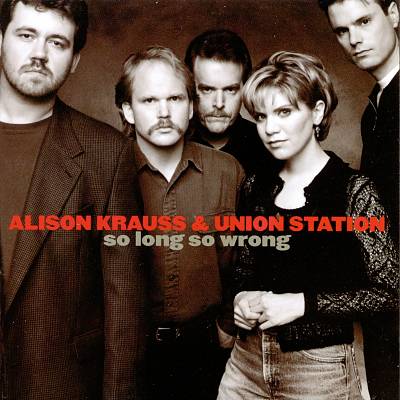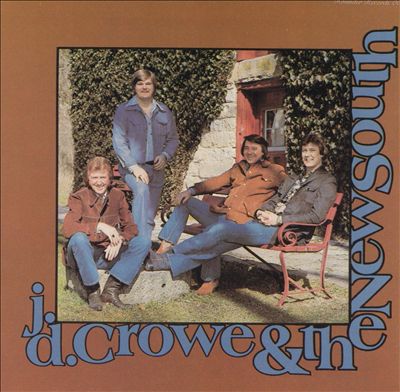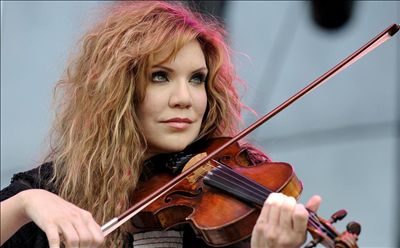 Country
»

Contemporary Country

»

Contemporary Bluegrass

Contemporary Bluegrass developed during the '80s, when traditional bluegrass had incorporated the innovations of progressive bluegrass. It isn't as jazzy or experimental as progressive bluegrass -- sticking to familiar traditional forms -- but it is slightly less classicist than traditional bluegrass. Essentially, it is an updated and fresh version of bluegrass for modern times.
Contemporary Bluegrass Artists Highlights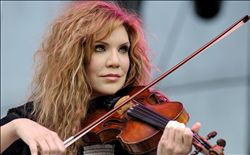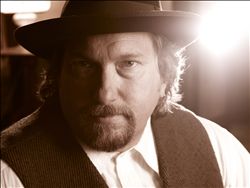 Contemporary Bluegrass Album Highlights
Contemporary Bluegrass Song Highlights
Other Styles in Contemporary Country