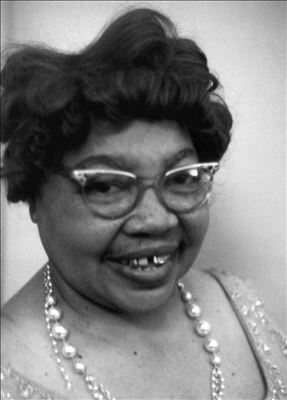 Blues
»

Early Acoustic Blues

»

Classic Female Blues

"Classic Female Blues" or more accurately "Vaudeville Blues," was a field dominated by women singers that enjoyed its heyday in the 1920s. Although officially introduced by Mamie Smith with her hit Okeh recording of "Crazy Blues" in 1920, vaudeville entertainers such as "coon shouter" Sophie Tucker and comedienne Marie Cahill anticipated some aspects of the style on record prior to World War I. Mamie Smith, an educated city girl from the West End of Cincinnati, was something of an anomaly among Classic Female Blues singers; most of the women were from the South and toured on the TOBA booking circuit. A few of these artists, including Ethel Waters, the unrecorded Florence Mills, and the unopposed mistress of the genre, Bessie Smith, made the transition to 'legitimate' venues. Some singers led their own bands, and several key figures in jazz, such as Coleman Hawkins, made their way into the business playing in these groups. After 1930, with the advent of popular singers in a non-"Classic Blues" vein, the genre went into a slow decline, although its impact on jazz was still felt in 1942 when Peggy Lee adopted Lil Green's race market hit "Why Don't You Do Right." As R&B shouters came to dominate the field, Classic Female Blues singers disappeared altogether, however the example of Bessie Smith is still felt strongly in the work of 1960s rock artist Janis Joplin.
Classic Female Blues Artists Highlights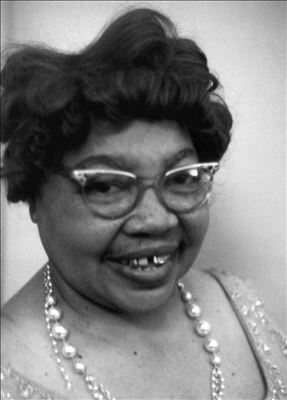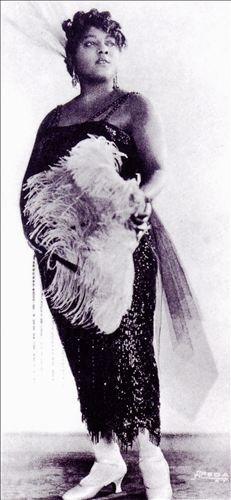 Classic Female Blues Album Highlights
Classic Female Blues Song Highlights
Other Styles in Early Acoustic Blues