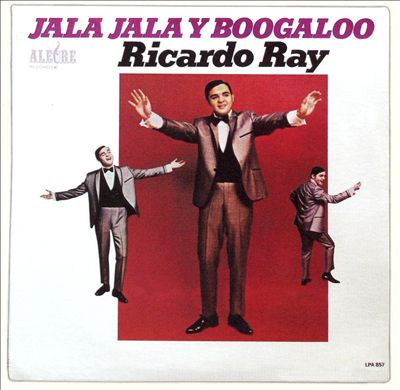 Latin
»

Latin America

»

Boogaloo

The sound of Latin teenagers in and around New York during the mid- to late-'60s, Boogaloo was an Anglicized form of Latin music incorporating R&B, mambo, and rock & roll, among other forms. Often known as popcorn music or shing-a-ling, the style is also quite similar to Latin soul. In 1963, two Top 20 breakout hits -- "Watermelon Man" by Mongo Santamaria and "El Watusi" by Ray Barretto -- helped birth the boogaloo. Soon, dozens of groups were playing the same infectious rhythms, usually featuring novelty songs in English, group vocals, and fierce conga playing. Latin veterans like Tito Puente andPerez Prado did boogaloos as well, and young (often teenaged) artists like Joe Bataan, Pucho & His Latin Soul Brothers, the Latinaires, the Latin Souls, and the Lat-Teens burst onto the scene. Still, very few artists devoted an entire album to the boogaloo, since the sound was so catchy as to be practically played out after just one or two songs. By 1970, Latin musicians began uniting around the banner of salsa, but even then many serious artists (including Willie Colon) did a boogaloo or two on their albums for comic relief.
Boogaloo Artists Highlights
El Gran Combo de Puerto ...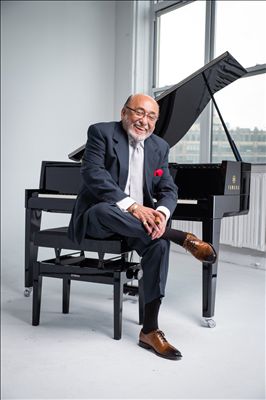 Boogaloo Album Highlights