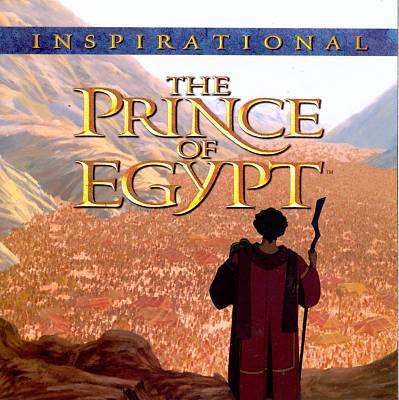 Tye Tribbett is an award-winning singer, songwriter, choir director, producer, and multi-instrumentalist. While his music is claimed by contemporary Black Gospel, it cannot be contained by a single genre; it reflects pop, soul, rock, country, CCM, and film music. At once theatrical and intimate, Tribbett's songs most often juxtapose spiritual and personal struggles with energy, gratitude, and transcendence. Heralded in press and industry circles as the "Elvis of Gospel," he is among the most relevant and active voices of this generation. Tribbett & General Anointing gained national attention for their performance backing Mary Mary on "Let Go, Let God" from the Prince of Egypt soundtrack. The winner of multiple Grammy and Soul Train Music Awards, Tribbett has been popular in concert and at gospel radio from the late '90s, but beginning with Life in 2014, he's consistently been near or at the top of the gospel charts. From 2006's Victory Live to 2017's The Bloody Win, he netted five consecutive number ones and numerous streaming hits. With and without Greater Anointing (G.A.), Tribbett has recorded and performed with a wide variety of popular artists including Jill Scott, John Mellencamp, Musiq Soulchild, the Roots, and Justin Timberlake.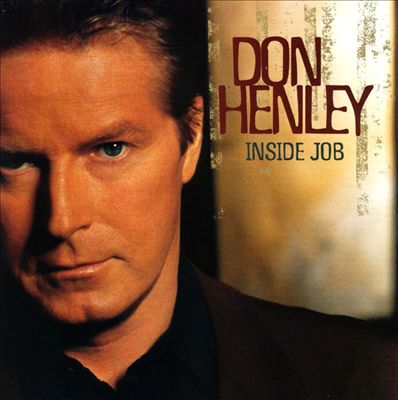 Tribbett was born in Camden, New Jersey and raised in the Apostolic Pentecostal El Bethel Church. His father Tyrone was its pastor, while his mother, Niecey, served as its choir director as well as a disc jockey in the Philadelphia and New York areas. Tribbett learned notes on the piano before learning the alphabet. He began singing in the children's choir at age five. During his teenage years, he played piano for various community choirs including Steve Middleton and the Tri-State Mass Choir and the Edwin Hawkins Music & Arts Seminar. In 1996, he, his sibling, and a group of friends began informally arranging and performing gospel songs. It worked so well that they became Tyrone Tribbett & Greater Anointing. That same year, Greater Anointing entered and won the McDonald's Gospel Choir Competition. A year later they won the regional and national awards at the Wrigley's Gospel Choir Competition. They independently established a core fan base of thousands who would come to local shows (and even a few hundred to attend their rehearsals). Tribbett astonished audiences and judges alike with his infectiously high-energy performances. Grammy-winning songwriter and producer David Foster took enthusiastic notice. Though they had released their long-playing debut Ideas & Concepts in 2000, Foster was still so taken with the Prince of Egypt performance, he invited the group on-stage at his annual City of Hope event at Universal Studios in Hollywood, California to back country singer Faith Hill. She, in turn, was so taken with their performance, she asked Tribbett on her Soul to Soul tour with husband Tim McGraw. Shortly after, Tribbett & G.A. were hired as backing accompaniment on Don Henley's Inside Job tour. Over the next three years, they made a variety of recorded appearances, working with everyone from Will Smith and Usher to Justin Timberlake, and Sting. Tribbett & G.A.'s Sony debut album, Life, was issued in 2004 and went to number six on the gospel albums chart. Victory Live followed two years later and became their first number one. 2008's Stand Out achieved the same success.
Ever restless, Tribbett released his first solo album in 2010. Simply titled Fresh, it too went to number one. Now pursuing a solo career, he followed up in 2013 with the live offering Greater Than, his debut for Motown Gospel. One of its four singles was an ingenious remake of George Harrison's late-career hit "It Got My Mind (Set on You)," retitled "Stayed on You," melding a buoyant gospel choir, screaming electric guitars, swinging jazz horns, and a cribbed fill from Quincy Jones' "Soul Bossa Nova." It earned Tribbett another number one and two Grammy Awards, including Best Gospel Album in 2014. Over the next three years, Tribbett kept a busy U.S. touring schedule though he sidelined himself for 90 days in 2015 to deal with personal issues. The entire experience culminated in 2017's chart-topping double album The Bloody Win that featured live performances recorded the previous year at The Redemption Center in Greenville, South Carolina amid a slew of soloists. After two-and-a-half years of more touring and producing, Tribbett returned in April of 2020 with the number five single "We Gon' Be Alright."