Fusing the unlikely combination of Southern rap and Southern rock, the Lacs (short for Loud Ass Crackers) created their own brand of hip-hop, which they affectionately dubbed "hick-hop." Hailing from Baxley, Georgia, the duo of rapper Clay "Uncle Snap" Sharpe and singer/guitarist Brian "Rooster" King have a sound that incorporates equal parts Bubba Sparxxx and ZZ Top, merging slinky Southern guitar riffs with booming beats and rhymes about life in the dirtiest parts of the Dirty South.
The Lacs made their debut in the early 2000s with Midas Well Get Drunk and South on Fire, a pair of independent releases. In 2006, their third album, Lacology, followed, and they signed to Colt Ford's Backroad label for 2011's Country Boy's Paradise, which included appearances from Ford, as well as the single "Kickin' Up Mud." One year later, 190 Proof featured the like-minded Big & Rich and Bubba Sparxxx, becoming their first album to break into the overall album charts. Keep It Redneck appeared in 2013, and again included plenty of room for friends and well-wishers Ford, JJ Lawhorn, Noah Gordon, and Sarah Ross. In 2015, the duo released their eighth full-length, Outlaw in Me, which climbed to number three on both the country and rap album charts, and 2016 saw a split LP with Hard Target titled Welcome to Dodge City. Continuing with their tried-and-true formula, the ever-popular duo delivered their sixth LP, American Rebelution, in early 2017, with the single "Redneck Rockstar" dropping the following year. Dirt Rock arrived in May 2018 and landed in the Top 25 of the Billboard Country Albums chart. A year later, they returned with Rise and Shine.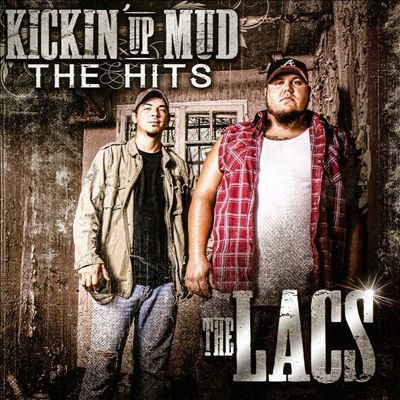 A collection of highlights called Kickin' Up Mud appeared in 2020 alongside the album Nothing in Particular II, which revisited their 2014 album. A deluxe revision of Keep It Redneck was released in 2021. All this retrospection spurred the Lacs to return to their basics for their next collection of new material, Country Lit.