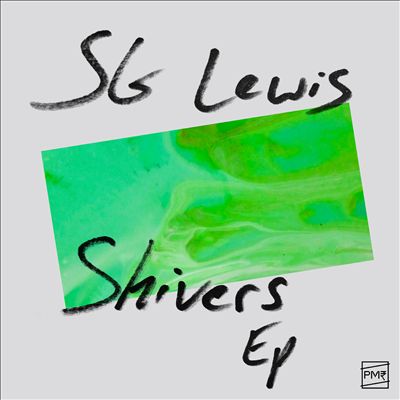 Britain's SG Lewis is an in-demand producer, songwriter, and DJ with an emotive, atmospheric approach to dance-oriented, electronic-based music. Initially known for his remixes of artists like Jessie Ware, he released his debut EP, Shivers, in 2015. Collaborations with vocalists such as Gallant, Ray BLK, and Bishop Nehru followed, and in 2018 Lewis began releasing a three-part EP series dedicated to club culture, which was later compiled into the full-length album Dusk, Dark, Dawn.
A native of Reading, England, Lewis first became interested in music in his teens and played in several bands before he started experimenting with remixing tracks. Influenced by the introspective pop of Bon Iver and James Blake, as well as the club-ready hip-hop of artists like Common, Timbaland, and the Neptunes, Lewis began posting his own evocative, moody tracks online. He quickly built a loyal following, and eventually nabbed a residency DJ'ing at London's Chibuku Club.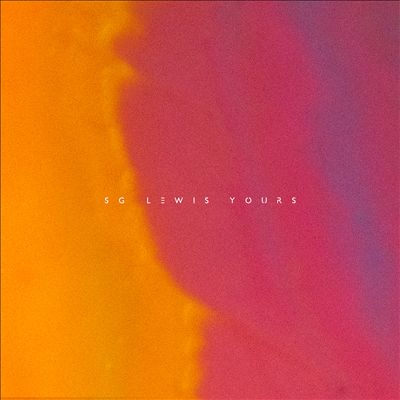 In 2014, his remix of Jessie Ware's song "You & I (Forever)" caught the attention of Ware's label, PMR Records, who then signed him. A year later, he released his debut EP, Shivers. In 2016, Lewis delivered his sophomore EP, Yours, which included the track "Holding Back," featuring Gallant. Lewis' 2017 output consisted of the Toulouse-aided single "Times We Had" and the solo track "Smart Aleck Kill." He returned in January 2018 with "Aura," a bright yet low-key track featuring vocalist J Warner. The song appeared on the disco-influenced Dusk, which kicked off his trilogy of club-centric EPs. The Dark and Dawn EPs arrived over the next year and were later combined under the full-length title Dusk Dark Dawn. Meanwhile, Lewis continued to collaborative with other artists like James Vickery's 2019 single "Pressure." After a continued string of singles through 2020 -- including Lewis' biggest hit to date, "Chemicals" -- the producer announced the release of his debut album, Times, in October that year. Described by the musician as an "ode to the present moment, and the finite chances we have to celebrate it," the project saw release in February 2021, and featured appearances from Rhye, Robyn, and Lucky Daye.