Sampha's artful and emotive mix of pop, R&B, and electronic music isn't easily categorizable, and is further distinguished by a heartfelt vocal style that tends to sound as if it's on the brink of choking back tears. The artist established himself as a valued remixer and studio collaborator sought by emergent underground talents and mainstream stars alike, including SBTRKT, Jessie Ware, Drake, Beyoncé, and Kanye West. Process (2017), his full-length debut, went Top Ten in his native U.K. and won the Mercury Prize, yet Sampha has humbly continued to assist a similarly vast range of artists, including Florence + the Machine, Alicia Keys, and Actress, since its release.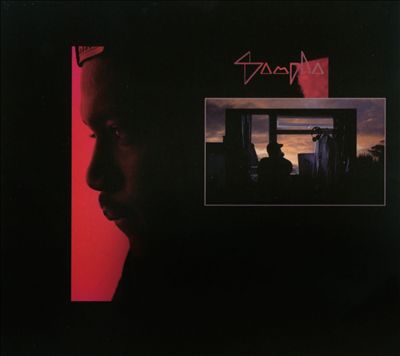 The singer, songwriter, keyboardist, and producer, born Sampha Sisay, started making music in his early teenage years. In 2009, the South London native broke through with a remix of the xx's "Basic Space," which led to a busy schedule across 2010 and 2011. This period entailed collaborations with SBTRKT, Jessie Ware, and Lil Silva, as well as a solo debut with Sundanza, an EP issued on the Young Turks label. After a less eventful 2012, the following year Sampha was featured on Drake's "Too Much" and Beyoncé's "Mine," and issued Dual, his second Young Turks EP, an abstract and skeletal showcase for his fragile-sounding yet expressive voice. As he continued to work with fellow U.K. natives SBTRKT, Bullion, and FKA twigs, Sampha was also sought by more high-profile North American artists, and in 2016 alone appeared on Kanye West's The Life of Pablo, Frank Ocean's Endless, and Solange's A Seat at the Table. His own "Timmy's Prayer" (co-written by West) and "Blood on Me" were out by the end of the year as previews of his first full-length.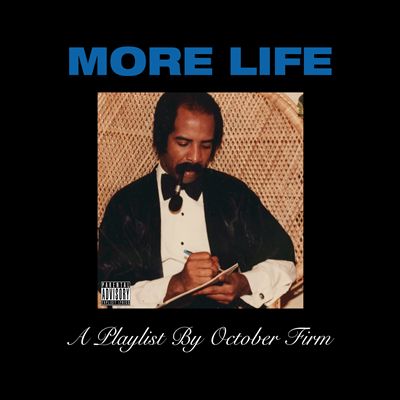 Process, recorded while Sampha was grieving the death of his mother, and released in February 2017, hit number seven in the U.K. and narrowly missed the Top 50 in the U.S. Later in the year, Sampha made appearances on Drake's More Life and releases from Richard Russell's Everything Is Recorded project. Process went on to win the 2017 Mercury Prize, as well as Gilles Peterson's Worldwide Awards Album of the Year. Over the next few years, Sampha contributed in various capacities to recordings by Loyle Carner, Alicia Keys, Headie One and Fred again.., Actress, and many other artists across genres. An expanded "bonus edition" of Process, released in 2022, added two tracks previously available only in Japan.