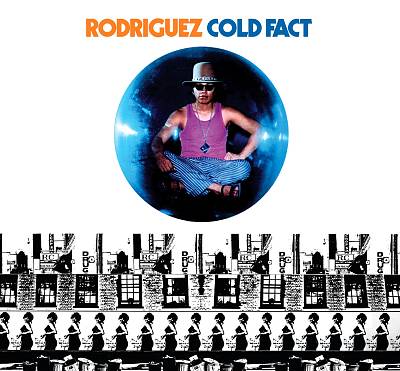 Few artists have become as mythical or taken a more circuitous route to fame than Detroit, Michigan's Sixto Rodriguez. A commercial nonentity in the late '60s, Rodriguez chronicled personal apocalypses and a cratering Detroit with hard-hitting, Dylan-inspired imagery over richly embroidered folk-funk. After quitting the business for a day job, the singer/songwriter gained fame in Australia, New Zealand, and South Africa, where his debut masterpiece, Cold Fact, went multi-platinum. Finally unearthed in the late '90s, Rodriguez saw his discography reissued to ringing (and decidedly deserved) critical plaudits. This renaissance was a result of the 2012 Academy Award-winning documentary Searching for Sugar Man and its companion soundtrack, which followed two of Rodriguez fans in their quest to discover the fate of one of their most beloved artists. As a result, Rodriguez's music reached untold numbers of new listeners, and he toured sporadically before his death in 2023.
Born in Detroit in 1942, Sixto Diaz Rodriguez came from a working-class background and dropped out of high school at the age of 16. Dividing his time between hanging around the university campus and playing assorted unconventional clubs and bars, he was introduced to Impact's Harry Balk, which led to the recording of his first single, "I'll Slip Away," in 1967. When Balk took off for a career as a creative director at Motown, session players and ardent Rodriguez supporters Dennis Coffey and Mike Theodore put him under the direction of Clarence Avant. About to set up his Sussex label, the latter was genuinely impressed with the artist's take on Detroit street life and supplied Theo-Coff Productions with sufficient means to cut an album's worth of material. Naturally, Theodore and Coffey took up keyboard and guitar duties, in addition to employing second-wave Motown Funk Brothers for a rhythm section. Recording Rodriguez separately, they matched his voice and acoustic guitar afterwards to a sonic palette of various orchestrations and psychedelic effects. Being Sussex's first release, the resulting Cold Fact was a stone-cold folk-rock classic with an otherworldly feel to it.
Though industry-wise it was met with positive reviews, commercially the album gathered only dust. Theories as to why it didn't catch on in the climate of socially conscientious albums like Cloud Nine and What's Going On range from either not being played by underground radio and thus not meeting its intended public, or insufficient marketing by Buddah, with whom Sussex had a promotion and distribution deal. Though subsequently concentrating on Bill Withers, Avant offered Rodriguez the chance to record a follow-up in London with Steve Rowland (renowned for Family Dog's "Sympathy"). When 1971's Coming from Reality met a similar fate as its predecessor, the artist left the music business to enroll at university when he wasn't working construction to support his family and wasn't heard from again until 1979, when, much to his surprise,
he was requested to do some small theater shows Down Under, coinciding with the chart success of Australian re-releases of his albums. Fast forward to 1998, when Rodriguez was even more amazed to find vast amounts of mainstream acceptance. Apparently, some South African fans had invested quite a bit of effort in tracking down their long-lost hero. Their excitement at finding him alive and well convinced Rodriguez to play arena-sized venues.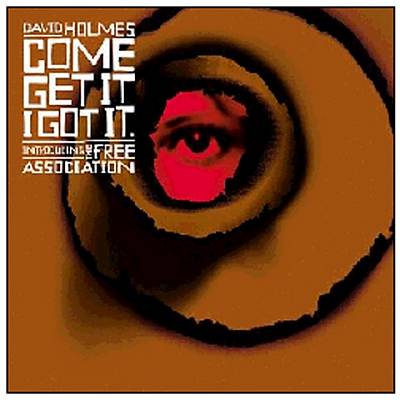 At last, in the 21st century, his genius was acknowledged across America and mainland Europe, his popularity re-sparked by hip-hop-loving-crate diggers like David Holmes, whose mix compilation Come Get It, I Got It used Cold Fact's opening shot "Sugar Man" for its own eclectic musical journey. In 2008, Cold Fact became more easily available through a lovingly annotated re-release, followed in 2009 by Coming from Reality. To celebrate his umpteenth rediscovery, Rodriguez embarked upon a world tour, meeting old fans and a whole new generation of admirers. This renaissance was spurred by the 2012 Oscar-winning documentary Searching for Sugar Man and its compilation soundtrack. The success of the film earned Rodriguez a significant audience in the United States, and he began touring in North America, playing the songs he recorded in the '70s for a new and enthusiastic audience. Despite having a fan base in the United States, Rodriguez continued to live a quiet life in Detroit. He passed away on August 8, 2023, at the age of 81.