Peter Holman is a conductor known particularly for his interpretations of post-Renaissance English music, but he has also received acclaim for his performances of the works of European masters of the Baroque period, including Handel, Telemann, Vivaldi, and Monteverdi. He has recorded extensively for the English label Hyperion and has established parallel careers as a harpsichordist, organist, teacher (Royal Academy of Music and Colchester Institute), and music journalist.
Holman was born in London on October 19, 1946. His first advanced music studies were at King's College, London, where his teachers included Robert Thurston Dart. During his student years he led Ars Nova, an early music ensemble.
Holman became an acquaintance of conductor Roy Goodman around this time and with him founded the Parley of Instruments in 1979. This ensemble has focused on the performance of Renaissance and Baroque consort music for strings and has made over 50 recordings for Hyperion. Holman has led the group for many of these recordings, dubbed the English Orpheus series by the label. Some of the releases have featured the music of little-known composers, like John Jenkins (Vol. 11), but also famous figures, like Haydn, as heard in Haydn and His English Friends (Vol. 48).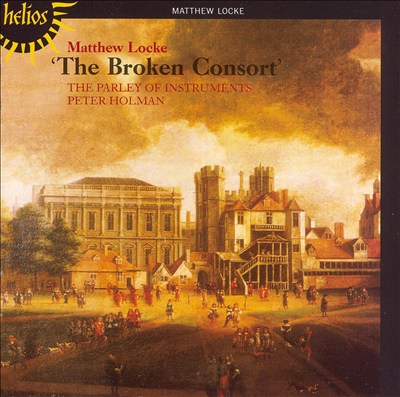 Goodman and Holman collaborated on their first recordings with the Parley of Instruments in 1981, turning out two discs on Hyperion: Matthew Locke: The Broken Consort, a collection of instrumental suites, and Monteverdi: Sacred Vocal Music. In 1985 Holman was appointed music director of Opera Restor'd, a newly established company devoted to historic performance practices in eighteenth century English masques and operas. That first year Holman led highly praised performances of Purcell's King Arthur at Boston's Early Music Festival.
By the 1990s, Holman was a well-respected artist, both as a conductor and keyboard player. In the latter realm he had scored critical successes in his appearances with the Hanover Band, the Orchestra of St. John's Smith Square, and other prominent English ensembles. He produced two books that have received much acclaim: Four and Twenty Fiddlers: The Violin at the English Court (1993) and Henry Purcell (1994).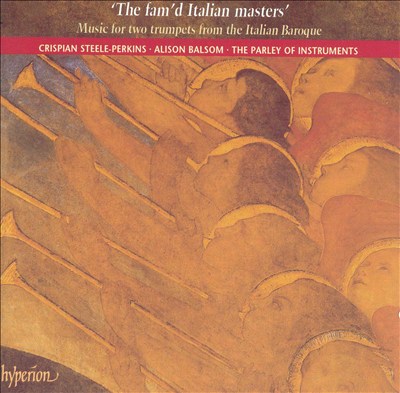 In the new century, Holman has remained active in his several musical careers. Among his later recordings on Hyperion have been 2002's The fam'd Italian Masters, a compilation of largely 17th century lesser-known Italian composers' works, and Georg Muffat: Armonico Tributo (2005), a disc containing five sonatas.