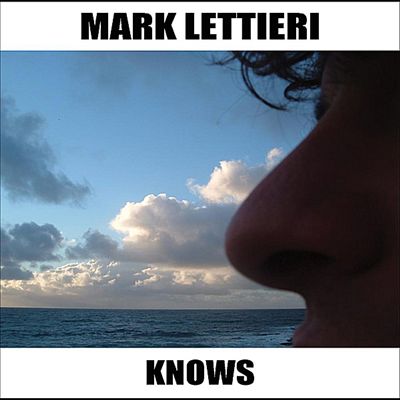 A virtuosic guitarist with his own eclectic take on instrumental rock, Mark Lettieri is a session guitarist, solo recording artist, and member of projects including Snarky Puppy and Vulfpeck offshoot the Fearless Flyers. Recognized for his ability to perform a wide variety of genres and styles, he touched on rock, jazz, and pop on his first solo album, 2011's Knows, and made his debut on the Billboard jazz chart with his third LP, 2016's Spark and Echo. His diverse work as a studio musician includes recordings with artists spanning David Crosby, Kirk Franklin, and Tori Kelly.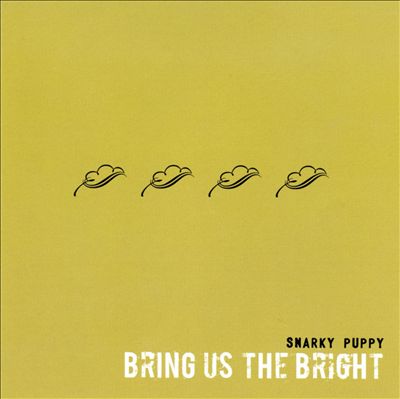 Born in the San Francisco Bay Area and based in Fort Worth, Texas, Lettieri began playing the guitar as a middle schooler. He first moved to Texas to attend Texas Christian University, where he studied advertising and public relations. After graduating, he began taking part in the gospel and R&B scene of the Dallas-Fort Worth area. That led to his joining the Michael League-led jazz-funk collective Snarky Puppy in 2008. He made his first appearance with the group on their third album, 2008's Bring Us the Bright, returning for 2010's Tell Your Friends. In the meantime, he appeared on albums by gospel artists such as Fred Hammond, Myron Williams, and Tamela Mann.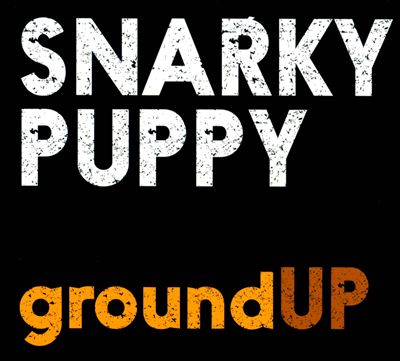 Including various other members of the Dallas music scene on the recording, Lettieri made his solo debut with the self-released Knows in 2011. Snarky Puppy's GroundUP and Family Dinner, Vol. 1 followed in 2012 and in 2013, respectively, with Lettieri's Futurefun also arriving in 2013. Offering a range of styles, tempos, and textures, it included performances by Snarky Puppy drummer Robert Searight and bassist Braylon Lacy (Erykah Badu, Kirk Franklin), among others. Snarky Puppy returned with We Like It Here in 2014, the Metropole Orkest collaboration Sylva in 2015, and both Family Dinner, Vol. 2 and Culcha Vulcha in 2016 before Lettieri issued his third LP, Spark and Echo, via Ropeadope later in 2016. With Snarky Puppy making their first appearances on the Billboard 200 with Sylva and Culcha Vulcha, Lettieri made his debut on the Billboard jazz chart, reaching number 11. The following year, his work as a studio guitarist included appearances on albums by David Crosby (Sky Trails), Ledisi (Let Love Rule), and Marvin Sapp (Close).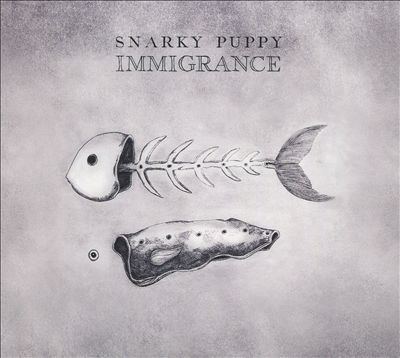 Consisting of Lettieri, drummer Nate Smith, guitarist Cory Wong, and bassist Joe Dart of indie funk group Vulfpeck, the Fearless Flyers formed in 2018 and put out a self-titled debut EP. They followed it with The Fearless Flyers II in 2019. That same year, Lettieri released his fourth solo LP. Culled from his social-media video series Baritone Funk Thursday, Deep: The Baritone Sessions showcased his work on the baritone guitar. It reached number 21 on the jazz albums chart. He also played baritone along with electric guitar on the 2019 Snarky Puppy album Immigrance.