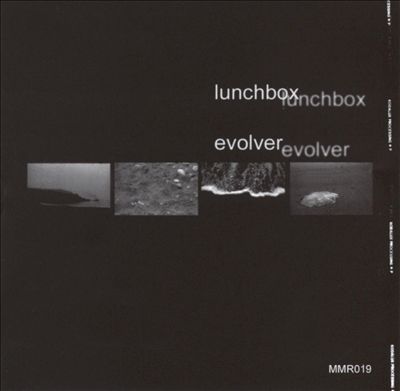 Taking inspiration from 1960s and '70s mod music and AM pop, C-86 bands, the Jam, TV themes, and more, the homespun indie pop of Lunchbox is the creation of guitarist/vocalist Tim Brown and bassist/vocalist Donna McKean. Making basement recordings in the California Bay Area beginning with a 1995 eponymous cassette, they put out three more albums before going on hiatus after 2002's more experimental Evolver. Lunchbox re-emerged 12 years later with the catchy Lunchbox Loves You. Their Slumberland Records debut, After School Special, followed in 2020.
Formed in Berkeley in 1994, Lunchbox consisted of Brown, McKean, and a revolving door of drummers from their earliest days. They issued their debut cassette, 1995's Lunchbox, on Camera Obscura before a revised CD version appeared on Not Happy Records the following year. The group made their Magic Marker Records debut with The Magic of Sound in 1999. It featured backup singer Shannon Handy, Actionslacks' Marty Kelly, and Brown sharing drums duty. 555 Recordings put out the seven-track Summer's Over in 2001, with the EP Glow Like There's No Tomorrow following on Magic Marker the same year. Lunchbox's fourth album, Evolver, was issued on Magic Marker in early 2002. It featured contributions from Boyracer's Stewart Anderson, trumpeter Jeremy Goody, strings player Amr Toppozada, and drummers Geoff Soule and Mario Hernandez, most of whom (except Anderson) appeared on the previous EP.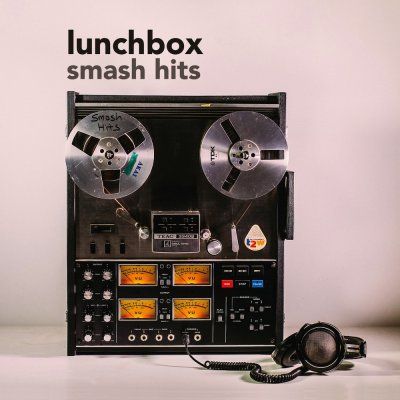 Lunchbox signed with Portland's Jigsaw Records for their return in 2014 with the more straightforward indie pop of Lunchbox Loves You. The EP Smash Hits followed on the same label in 2015. Sharing their base of Oakland, they moved to Slumberland Records for 2020's After School Special.