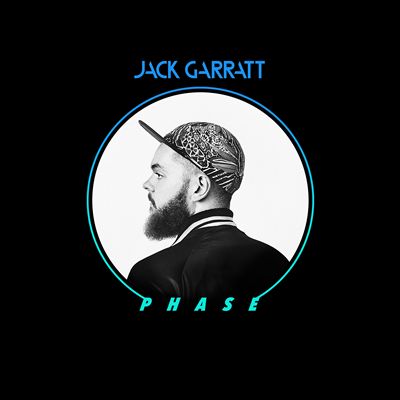 London-based singer/producer/multi-instrumentalist Jack Garratt combines electric guitar, drum machines, keyboards, and an R&B-friendly falsetto to fashion smooth, club-ready electro-pop. After spending the early 2000s honing his sound, he rode a wave of critical support to the U.K. Top Three with his official full-length debut, 2016's Phase. Garratt spent the rest of the decade working on a follow-up, which eventually arrived in 2020.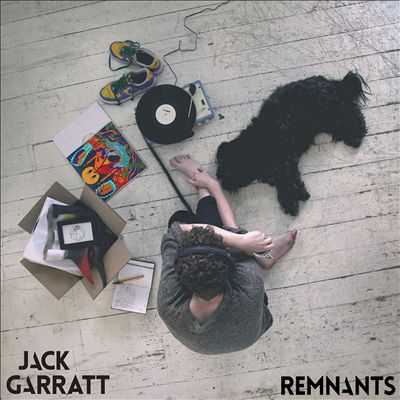 Hailing from Little Chalfont, Buckinghamshire, England, Garratt started writing songs at the age of 12. When he got his first laptop in his late teens, he began experimenting with more advanced music production, eventually releasing the single "I Couldn't Want You Anyway" in early 2014. It made waves on the Internet, especially in the U.K., and led to festival appearances as well as a sold-out London record-release show later that year for Remnants, his debut EP on Island. Continuing to explore electronic soundscapes with attention to their emotional impact, his second EP, Synesthesiac, was issued via Interscope in the spring of 2015. A year later, Garratt released his first LP, Phase, which included the slinky drum'n'bass single "Fire." The atmospheric set hit the Top Ten in Europe and Australia and kept the musician on the road until the end of 2016.
When he returned to the studio to record a follow-up, Garratt struggled with self-doubt and added pressure from his sudden success. He wouldn't return until 2020, when the EP Love, Death & Dancing, Vol. 1 was released. He followed with a second installment months later. Those tracks would land on his official sophomore LP, also titled Love, Death & Dancing. Arriving in June 2020, the album included the singles "Time" and "Better."