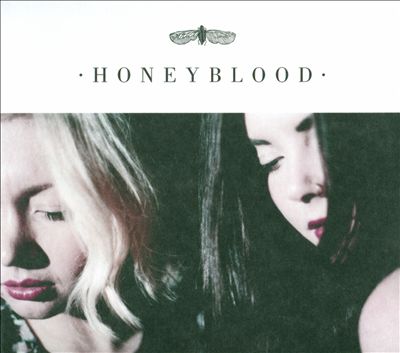 Taking inspiration from dark and cloudy '90s indie rock luminaries like PJ Harvey, Sonic Youth, and Throwing Muses, Honeyblood is the project of Scottish singer/songwriter Stina Tweeddale. She gave her songs an indie pop crunch on early releases such as 2014's Honeyblood, then cranked up the amps on 2016's Babes Never Die, a loud and clear reflection of her alt-rock influences. When Tweeddale reinvented Honeyblood as a solo project with 2019's In Plain Sight, she expanded its boundaries even further with touches of folk and synth pop.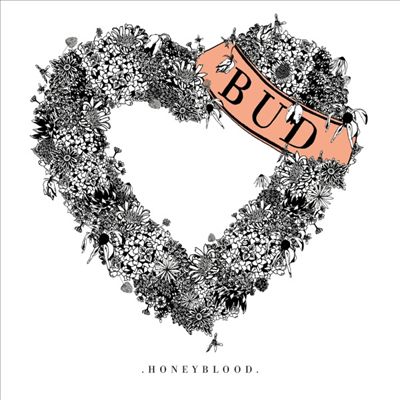 Honeyblood began in early 2012, when Tweeddale, who was playing with Partwindpartwolf, met Shona McVicar, who was the drummer for the band Boycotts. The pair hit it off after playing a show together and teamed up to perform the songs Tweeddale had been writing on her own. Following their second show at Edinburgh's Wide Days music conference, Honeyblood piqued the interest of FatCat Records, who heard the gorgeously murky two-song demo Tweeddale recorded in her bathroom and signed the duo in 2013. Later that year, the label issued their debut single Bud. To record their debut album, Tweeddale and McVicar worked with producer Peter Katis at a Connecticut studio. Recorded in ten days and released in July 2014, Honeyblood delivered a more polished version of Tweeddale and McVicar's brash pop.
Shortly after Honeyblood's arrival, McVicar left and was replaced by Cat Myers. Following tours with the Foo Fighters and Wolf Alice in 2015, Honeyblood began making their second album. Recorded at London's Fish Factory studio with producer James Dring -- whose clients also include Jamie T and Gorillaz -- Babes Never Die appeared in late 2016 and boasted a fuller, heavier sound. When Honeyblood completed their tour in support of the album, Myers went on the road with Mogwai as their drummer. Meanwhile, Tweeddale began writing songs inspired by the night terrors she was having, along with dreams and illusions in general. She decided to move forward with Honeyblood as a solo project, and recruited producer John Congelton as her lone collaborator to record the songs she'd written. The results were In Plain Sight, a collection of nervy, unsettling pop that Marathon Records released in May 2019.