Gato Barbieri was the second Argentine musician to make a significant impact upon modern jazz -- the first being Lalo Schifrin, in whose band Barbieri played. His story is that of an elongated zigzag odyssey between his homeland and North America. He started out playing to traditional Latin rhythms in his early years, turning his back on his heritage to explore the jazz avant-garde in the '60s, reverting to South American influences in the early '70s, playing pop and fusion in the late '70s, only to go back and forth again in the '80s. North American audiences first heard Barbieri when he was a wild bull, sporting a coarse, wailing John Coltrane/Pharoah Sanders-influenced tone. Yet by the mid-'70s, his approach and tone began to mellow somewhat in accordance with ballads like "What a Diff'rence a Day Makes" (which he always knew as the vintage bolero "Cuando Vuelva a Tu Lado") and Carlos Santana's "Europa." Still, regardless of the idiom in which he worked, the warm-blooded Barbieri was always one of the most overtly emotional tenor sax soloists on record, occasionally driving the voltage ever higher with impulsive vocal cheerleading.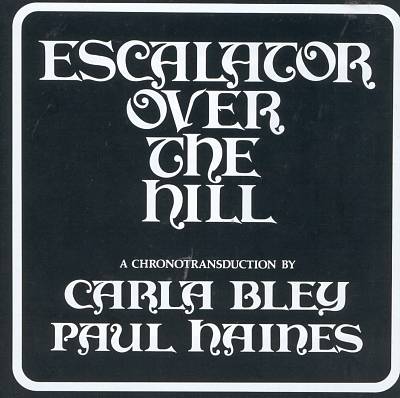 Though Barbieri's family included several musicians, he did not take up an instrument until the age of 12 when a hearing of Charlie Parker's "Now's the Time" encouraged him to study the clarinet. Upon moving to Buenos Aires in 1947, he continued private music lessons, picked up the alto sax, and by 1953 had become a prominent national musician through exposure in the Schifrin orchestra. Later in the '50s, Barbieri started leading his own groups, switching to tenor sax. After moving to Rome in 1962 with his Italian-born wife, he met Don Cherry in Paris the following year and, upon joining his group, became heavily absorbed in the jazz avant-garde. Barbieri also played with Mike Mantler's Jazz Composer's Orchestra in the late '60s; you can hear his fierce tone unleashed in the "Hotel Overture" of Carla Bley's epic work Escalator Over the Hill.
Yet after the turn of the next decade, Barbieri experienced a slow change of heart and began to reincorporate and introduce South American melodies, instruments, harmonies, textures, and rhythm patterns into his music. Albums such as the live El Pampero on Flying Dutchman and the four-part Chapter series on Impulse! -- the latter of which explored Brazilian and Afro-Cuban rhythms and textures, as well as Argentine -- brought Barbieri plenty of acclaim in the jazz world and gained him a following on American college campuses.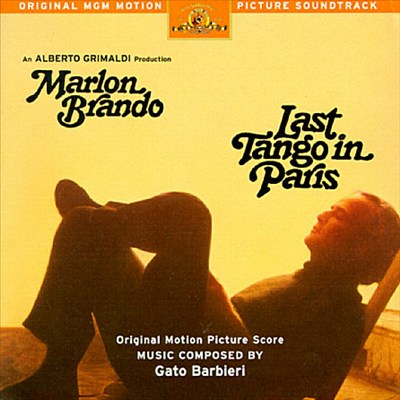 However, it was a commercial accident, his sensuous theme and score for the controversial film Last Tango in Paris in 1972, that made Barbieri an international star and a draw at festivals in Montreux, Newport, Bologna, and other locales. A contract with A&M in the U.S. led to a series of softer pop/jazz albums in the late '70s, including the brisk-selling Caliente! He returned to a more intense, rock-influenced, South American-grounded sound in 1981 with the live Gato...Para los Amigos under the aegis of producer Teo Macero, before doubling back to pop/jazz on Apasionado. Yet his profile in the U.S. was diminished later in the decade in the wake of the buttoned-down neo-bop movement.
Beset by triple-bypass surgery and bereavement over the death of his wife, Michelle, who was his closest musical confidant, Barbieri was inactive through much of the 1990s. But he returned to action in 1997, playing with most of his impassioned intensity, if limited in ideas, at the Playboy Jazz Festival in Los Angeles and recording a somewhat bland album, Que Pasa, for Columbia. Che Corazon followed in 1999.
As the 21st century opened, Barbieri saw a steady stream of collections and reissues of his work appear. A new album, Shadow of the Cat, appeared from Peak Records in 2002. He died in New York City in April 2016 at the age of 83.