David Evans is a noted blues scholar and musician who has been instrumental in documenting some of the remaining vestiges of traditional blues in Memphis and the surrounding region. Author of Big Road Blues, Evans heads the doctorate program in Ethnomusicology at the University of Memphis.
Born in Boston, Evans came to the blues through the folk revival of the mid-'60s and after seeing such legendary performers as Son House, Mississippi John Hurt, and Sleepy John Estes, he decided to pursue the study of the blues tradition as a career. In 1966, while in graduate school at UCLA, he began making field trips to the south to research and record blues musicians.
In 1970, Evans recorded Bentonia bluesman Jack Owens. The record, It Must Have Been the Devil, was reissued in 1995. He produced Jessie Mae Hemphill's She Wolf (1981) and Feelin' Good (1987), playing rhythm guitar accompaniment on both records.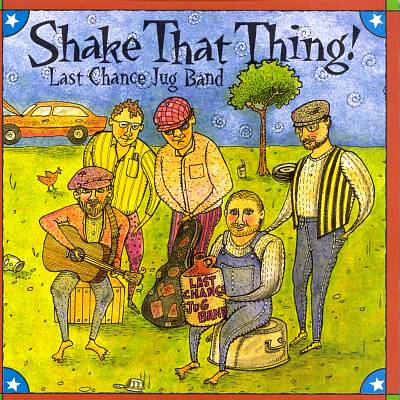 In 1994, he recorded a number of regional artists on an excellent record, The Spirit Lives On, Deep South Country Blues and Spirituals in the 1990s. In 1997, Evans' group The Last Chance Jug Band, an ensemble modeled on the jug bands of Memphis during the 1920s and '30s, released its debut album, Shake That Thing.