A product of the same Shibuya-kei bubblegum scene that also gave rise to Pizzicato Five, Japanese pop-noise savant Cornelius was born Keigo Oyamada in 1969 in Setagaya, Tokyo. A self-taught guitarist inspired early on by Kiss and Black Sabbath, he was also a member of the band Flipper's Guitar; when the group broke up in 1991, he began working on a solo career, taking the name Cornelius as an homage to the Planet of the Apes film series. Combining punk, pop, shoegaze, Brazilian and electronic music with wide-ranging samples, Cornelius' music epitomized Shibuya-kei's playful postmodernism and also drew comparisons to American artists like Beck and the Beastie Boys.
Cornelius debuted in 1993 with the EP Holydays in the Sun, the first release from his own Trattoria label. He became a national teen idol in the wake of the release of 1994's full-length The First Question Award and a year later he issued the album 69/96, followed in 1996 by the remix LP 96/69. Released in 1997, Fantasma was his creative and commercial breakthrough, a kaleidoscopic, genre-hopping joy ride through contemporary musical history that became Cornelius' first American release when it was reissued by Matador a year later. Another pair of remix collections, CM and FM, followed in 1999.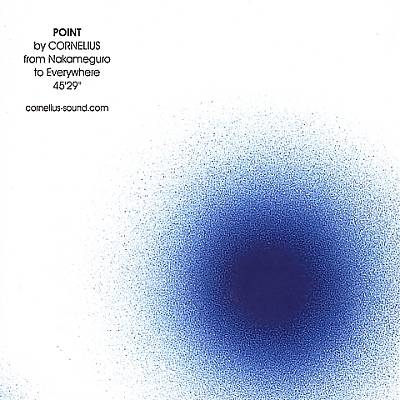 In 2000, Oyamada married Takako Minekawa, a like-minded musician and collaborator (the pair later had a son, Milo, who was named after Cornelius' son in Planet of the Apes). He returned with new music in 2002 with Point, a more streamlined yet abstract set of songs. CM2, which featured Oyamada's distinctive remixing of songs by Blur, k.d. lang, and the Avalanches, appeared the following year. 2006 saw the release of the fittingly named Sensuous, and Sensurround, which featured Sensuous' videos and B-sides, arrived in 2008.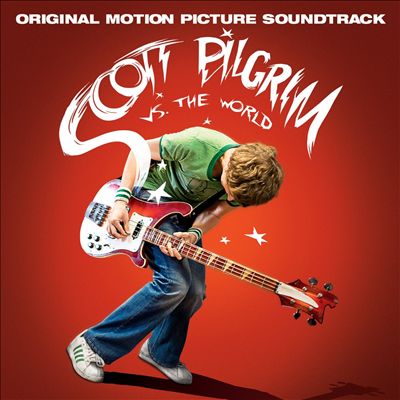 As the 2000s became the 2010s, Cornelius concentrated on remixes and soundtrack work. Along with the releases of CM3 in 2009 and CM4 in 2012, 2015's Constellations of Music found Oyamada remixing the likes of the Bird and the Bee, Korallreven, and Gotye. Meanwhile, he contributed a song to the Scott Pilgrim vs. The World soundtrack in 2010, and collaborated with Taku Satoh and Yugo Nakamura on 2013's Design Ah!, a short series celebrating of the design of everyday objects for Japan's national public broadcasting organization, NHK. That year also saw the release of his scores for The Cat That Lived a Million Times and Ghost in the Shell Arise. In addition, Oyamada's music was featured in 2015's Ghost in the Shell Arise Alternative Architecture, which brought the anime to television. His other projects included METAFIVE, the supergroup founded by Yellow Magic Orchestra's Yukihiro Takahashi. Oyamada released Mellow Waves, the first Cornelius album in over a decade, in 2017. Five years in the making, the meditative set of songs featured collaborations with Lush's Miki Berenyi and Shintaro Sakamoto.