Anohni is a chamber cabaret/ambient electronic artist with a striking, androgynous visual style and a strong, soulful voice. She found success in 2005 with the arrival of I Am a Bird Now, which was issued under the moniker Antony and the Johnsons and took home that year's prestigious Mercury Music Prize. In 2016 she released her debut solo effort, the electronic-dance oriented and Mercury-nominated Hopelessness, and later that year earned an Academy Award nomination for the song "Manta Ray," which appeared in the film Racing Extinction. She issued the politically charged EP Paradise the following year, and in 2020 unveiled a trio of covers, including a haunting take on Gloria Gaynor's "I Will Survive," which was released as a protest single ahead of the Republican National Convention.
U.K.-born, California-raised Anohni (born Antony Hegarty) felt like the consummate outsider until coming face to face with the image of Boy George on the cover of Culture Club's 1982 debut album Kissing to Be Clever. Eight years later, Hegarty relocated to New York City and found a world more accepting of avant-garde sensibilities and sexual ambiguity. An early incarnation was the cabaret ensemble Blacklips, modeled after Blue Velvet-era Isabella Rossellini, and the drag queen who graced the cover of Soft Cell's 1982 single "Torch."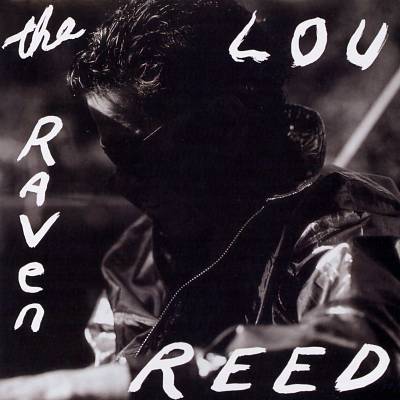 Hegarty formed Antony and the Johnsons in 1998, and the band released its self-titled debut on David Tibet's Durtro label in 2000, followed by an appearance on the Lou Reed albums The Raven and Animal Serenade, plus a tour with Reed throughout 2003. (Hegarty also appeared in the 2000 Steve Buscemi film Animal Factory as an androgynous convict.) Antony and the Johnsons released a series of EPs in 2004, followed by the band's second full-length, the Mercury Prize-winning I Am a Bird Now, in February of 2005. Hegarty spent the next two years on the road, as well as appearing on Björk's Volta and in the Leonard Cohen documentary I'm Your Man before returning to the studio for the 2008 EP Another World, which preceded 2009's full-length The Crying Light.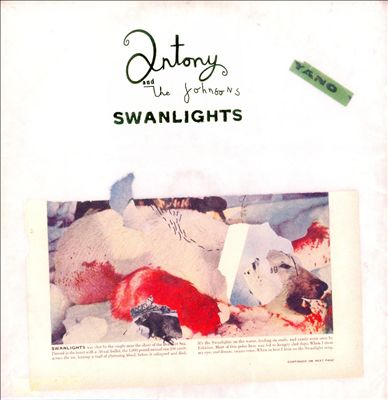 Antony and the Johnsons' fourth studio album, Swanlights, arrived the following year. In 2011, the album's publisher, Abrams, issued a companion edition of Swanlights collected in book form, with Hegarty's paintings, drawings, photography, collages, song lyrics, and writings. In 2012, the band released Cut the World, a symphonic retrospective arranged and performed in collaboration with the Danish National Chamber Orchestra. It featured 11 tracks from their catalog and the title cut, a new song written for Robert Wilson's stage production The Life and Death of Marina Abramovic. In 2006, Hegarty collaborated with video artist Charles Atlas on a performance piece called Turning, which combined a live performance by Antony and the Johnsons with video projections created by Atlas featuring women who had struggled with self-image and sexual identity in their lives. Atlas later made a documentary about the show, simply titled Turning, and in 2014 the film's soundtrack album was released in tandem with a concert film.
In 2015, Hegarty announced the impending release of a new project with Hudson Mohawke and Oneohtrix Point Never. The resulting Hopelessness, a dark, experimental electronic piece, released under the moniker Anohni, was issued in 2016. That same year, Hegarty received an Academy Award nomination for Best Original Song, with J. Ralph, for "Manta Ray," which appeared in the 2015 documentary film Racing Extinction. In 2017, Anohni released a six-song EP, Paradise, a companion piece to Hopelessness, and in 2020 she issued covers of Bob Dylan's "It's All Over Now, Baby Blue," Nina Simone's "Be My Husband," and Gloria Gaynor's "I Will Survive."