Anne-Marie is a singer who cut her teeth with U.K. electronica group Rudimental before going solo with a slick fusion of pop, grime, and R&B. She issued her debut long-player, Speak Your Mind, in 2018, which reached number three on the U.K. Albums chart and took home four Brit Awards. In 2021, she released her sophomore studio effort and major-label debut, Therapy, and joined the seventh season of the popular singing competition The Voice UK as a coach.
Essex, England-born Anne-Marie Nicholson was no stranger to performing by the time her debut EP dropped in 2015, having shared the stage as a 12-year-old with none other than Jessie J in a West End production of Whistle Down the Wind. She also auditioned for Les Misérables without telling her parents, and was offered a part. It was a risk that paid off, as it served to open her parents' eyes to her singing ability. Aside from West End commitments, the intervening years between her days as a child star and the advent of her career as a pop singer were spent becoming a world karate champion no fewer than three times, an art form she credited with teaching her discipline and focus, two essential traits of becoming a successful musician.
After a chance meeting with an aspiring singer/songwriter, she managed to secure some studio time in Elton John's Rocket Studios, and, after hearing what she could do, she was subsequently picked up by Elton's management company, Rocket Music. Anne-Marie released a demo in 2013 titled Summer Girl, which drew some attention to the singer, most notably garnering a fan in Ed Sheeran. Despite the encouraging start to her solo career, things were put on hold to give her more time to develop as an artist.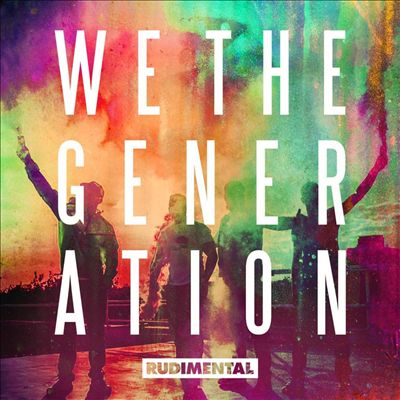 Having guested on tracks by dubstep supergroup Magnetic Man, London-based garage duo Gorgon City, and progressive house trio Raized by Wolves, Anne-Marie caught the attention of Brit and MOBO award winners Rudimental. She was featured alongside Dizzee Rascal and Will Heard on two tracks from their second album, 2015's We the Generation, and spent two years touring with the band, playing some of the world's biggest stages and best-known festivals.
The summer of that year also saw the release of Anne-Marie's debut EP on Rudimental's then-new record label, Major Tom's. The aptly titled Karate EP featured three tracks and a Chloe Martini remix, and producers Josh Record and Two Inch Punch worked with her on the record. Both the lead single "Karate," a slick fusion of electro-grime and R&B, and the follow-up "Gemini" garnered some very positive reviews and led Anne-Marie to gigging as a solo artist. In early 2016, the single "Do It Right" reached the U.K. charts, and several months later "Alarm" hit the Top 40 in several charts around the world.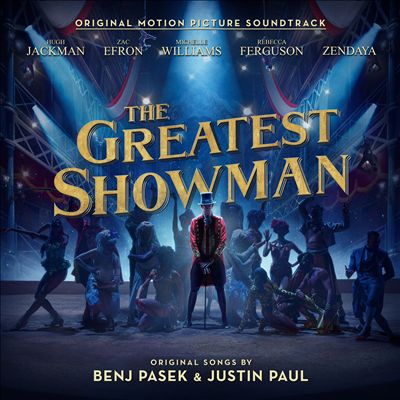 In 2017, Anne-Marie scored a hit single when she was featured on Clean Bandit's multi-platinum "Rockabye" with Sean Paul. The song topped the charts across Europe and in Australia, breaking into the Top Ten in Canada and the U.S. She followed with the solo singles "Ciao Adios" and "Heavy," which both charted in the U.K. and Ireland. Both tracks appeared on her debut full-length, Speak Your Mind, which saw release in April 2018. The record also featured the track "Friends," written and recorded with American dance producer Marshmello. As "Friends" climbed the charts across the globe and was certified platinum in multiple territories, she continued her streak with album single "2002," a reimagining of "Rewrite the Stars" from The Greatest Showman, and a collaboration with electronic producer Lauv, "Fuck, I'm Lonely." February 2020 saw Anne-Marie issue the standalone single "Birthday," with "Her" and "To Be Young," the latter of which featured American rapper Doja Cat, arriving later that year. Early 2021 marked the arrival of "Don't Play" (featuring KSI and Digital Farm Animals) and "Our Song" (featuring Niall Horan), both of which appeared on her sophomore LP and Asylum debut, Therapy, later that year.